When it comes to choosing the best tool for B2B lead generation, you will be glad to know there is no shortage of choices. A lead generation software is designed to help you find more leads, and a B2B lead generation can help you with:
CRMs
Prospecting
Marketing Automation
Data/Lead Enrichment
Landing Page Builders
Opt-in Forms
Paid Advertising Channels
These are some of the many features a classic B2B lead generation software has to offer. However, you need to really narrow down and find a choice that works best for your company. Rather than choosing one that is ranked well by others. The reason why you must invest time and energy in the process is so you can find the right choice for your company. Here are some of the best tools for B2B lead generation.
15 Best B2B Lead Generation Software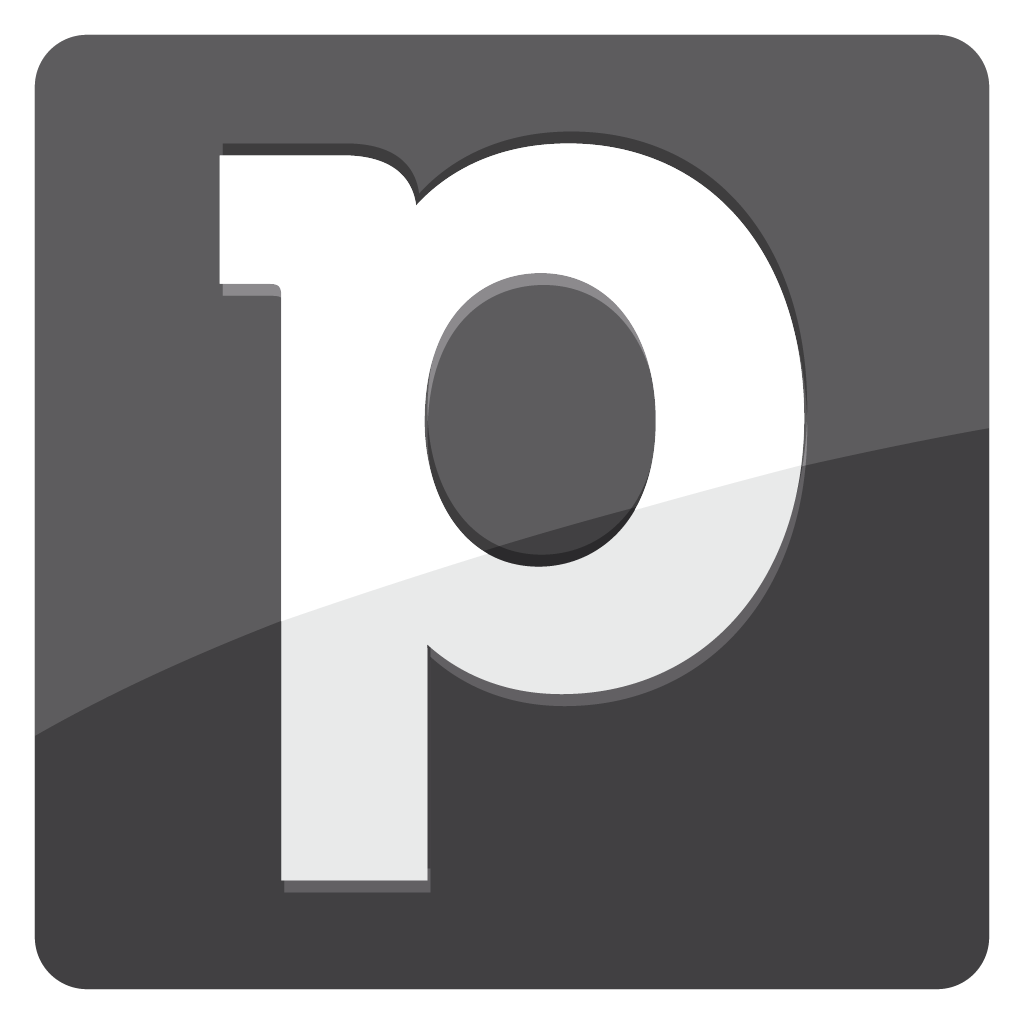 Pipedrive is a leading B2B lead generation tool that encourages users to take action. Paired with an easy-to-use system that can help you grow your business in no time. A web-based CRM and pipeline management solution that allows businesses to monitor their deals and plan their sales activities. Using an activity-based selling system Pipedrive works to ensure every action taken leads to a sale. Get started and get a taste of what Pipedrive has to offer with a 14-day free trial.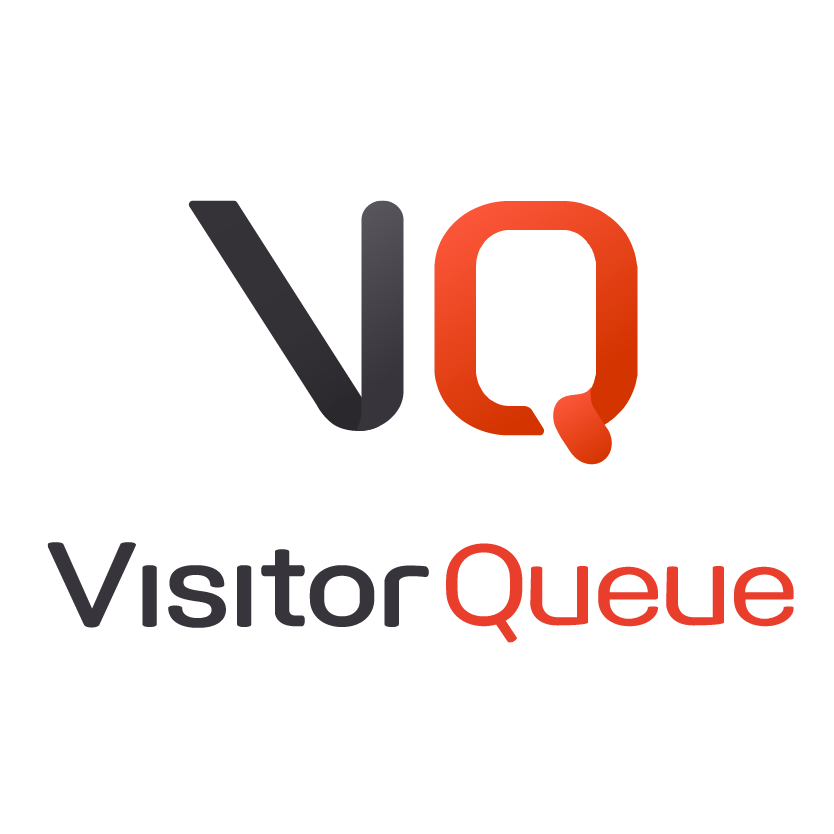 Visitor queue brings you a promising B2B lead generation tool that gives you an in-depth look at the companies visiting your site. Paired with a range of features at your disposal, and an easy-to-use panel that makes your life simple. Helping you generate high-quality leads that come to you directly. Paired with a 14 day trial period that is more than enough to help ensure you have made the right decision.
HubSpot is a completely free and easy-to-use platform that helps implement a custom relationship management program that works in your favor. Known for its powerful features that allow you to relate to your customers, improve revenues, and boost conversation on multiple interaction channels – which in return can help you boost leads.
Clearbit is a marketing-based data engine designed to ensure customer interactions. The system can help you grow your business using tools that understand your customers, personalize every marketing pitch, and can even help identify future perspectives. An easy way to grow your business using sales and marketing built using detailed information. Using Clearbit is simple and easy, and offers you access to powerful products and APIs that can help increase and close high-quality leads.
RocketReach is designed to work as a web-based tool that allows you to search company, name, or even LinkedIn profile URL to find someone's emails. A handy tool that finds email addresses for companies as well as specific individuals. With the passage of years they have cleaned up their system, and now offer you the easiest way to find accurate email addresses, paired with supporting tools that ensure a boost in lead generation.
AdRoll works as a marketing platform that can help you increase the conversion rates of potential clients using retargeting agents. Starting by capturing your potential customer's data – it retargets the individual using a personalized advertisement that displays on other websites they surf. Making sure they are constantly reminded of your presence every step of the way, making a lasting impression that boosts lead generation and sales.
GoogleAds is one of the most common and most loved B2B lead generation tools out there! With more than 2.3 million searches every second, Google dominates the search engine market today. Most of which are focused on google advertisements that show up as the top choices. By signing up for google ads you can finally secure a top spot for your company, making sure you are noticed and considered to be a trustworthy member of the Google community.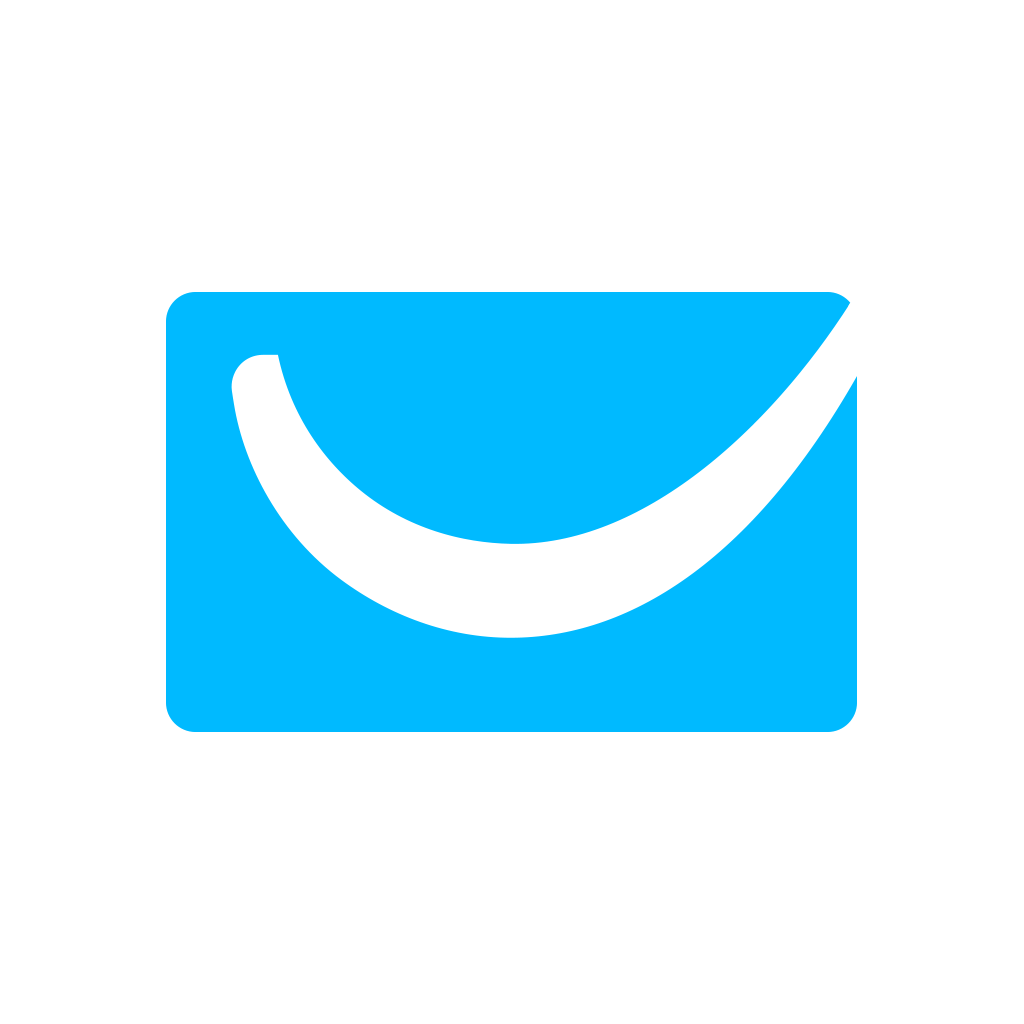 GetResponse is an easy-to-use email marketing platform, one that offers you a way to create a valuable marketing list of prospective visitors, clients, and partners. Offering you a chance to develop a relationship with them and build a profitable and responsive customer base in the process. Using the system you can easily boost your business using endless features such as free 500+ email templates, landing pages, autoresponder, multiple field creators, and many others to choose from!
FindThatLead aims to bring you a chance to improve your business based on the current economic state. The system helps entrepreneurs find the best leads that can easily pan out as a customer. Additionally, it offers you a lead generation scale for growth and sales, designed to help cater to businesses of various sizes. This cloud-based solution is the support you need to boost leads, create email campaigns with the help of lead segmentation, prospecting, email verification, and so much more.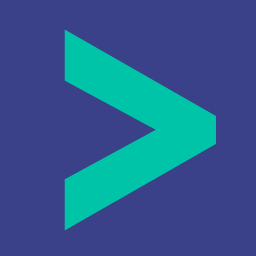 Hyperise offers you a personalization tool that can help you market in a way that matters. Finally, a tool that enables you to leverage and create dynamic images that support your story. Adding a visual touch to the mix increases your chance of sales, and boosts your leads by a great deal. Moreover, the system personalizes images to cater to various email recipients – using their existing email, CRM, or marketing automation platform. A simple solution that gets you started in no time.
ClickFunnels is an all-in-one sales and marketing tool that does not drown you with information. A simple and easy-to-use system that does not require any developing skills, and can help you create websites and convertible sales funnels in a matter of minutes. The system is free to try and offers you a glimpse of what it has to offer by allowing you access to features such as FB automation, 1 Click Upsells, Drag & Drop Editors, and e-mails. Offering you a sales funnel that can help with growth.
LeadsPages is considered to be the best in its field. They are a website builder that helps entrepreneurs take on every step of the way from building a website without coding, to creating a marketing plan that works. Thus, helping you generate leads that are constantly transforming into customers. The system is not only interested in getting you leads but can help you boost your business on a whole new level.
Linkedin is one of the best lead generation tools out there. There is no better place than LinkedIn because the entire platform is designed to help you get in touch with other professionals in your industry. Offering you a way you can get in touch with them or just get on the same page. You can use LinkedIn to boost leads by using its advertisement feature, one that will full well get you connected with a promising possibility.
Opt-in Forms
Opt-in forms is a loved lead generation tool for B2B companies. The system offers your customers a chance to fill out a form. Meaning you can directly contact them, rather than going around the process and getting in touch with someone at random. Furthermore, once you offer visitors a place to signup, you can easily generate more leads in the days to come. Using their information to stay connected and have them coming back for more.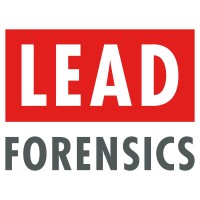 Lead Forensics is lead-generating software that helps boost leads by identifying the visitors that come your way. Once you have the information you need you can easily turn it into actionable sales, and ensure you are making efforts to get in contact with hot leads – rather than sending out thousands of cold emails. It's system that allows you to only chase after hot leads while offering you a way to get in touch and stay connected.
Conclusion
This is our list of the best tools for B2B lead generation in 2021. However, while these lead generation tools can help you gain more leads. But that does not mean you drop other lead generation strategies you may have going on. You never know which lead is going to pan out. This is why it's best to work out a strategy and plan that can benefit your business in the long run. So go ahead and pick a B2B lead generation tool that works best for you, and start achieving your goals.